GameYan - 3D Animation Studio
GameYan is a game development and movie art designing Studio located in England and London, UK which makes next generation engaging 3D characters (Modelling, Texturing, Rigging) for video and mobile game application development firms England and 3d animation production studios in Birmingham, Cambridge.
Being an European digital art outsourcing production hub, our studio houses creative expert art designers, directors, contractors, managers, and supervisors who inventive exemplary 3D art content for movie and video games along with low upgraded characters for mobile and virtual reality interactive games. Our expert team of artists in UK can develop variety of 3D Assets for feature film-movie production house or game development studio Birmingham, UK.
Although we have UK based game and 3D animation studio, we provide budget effective solutions as compared to China, Argentina, India art outsourcing companies and studio over the globe.
Likewise 3D content development studio, we generally cover all kind of 3D characters, assets, props, animation, MoCap, visual effects for feature film-movie production, TVC – TV Commercial, video Games, mobile Game, Interactive Games, MMO, MMOPR - Massively multiplayer online game, Xbox, PlayStation, etc.
Model
Whether it is game development, feature movie film or TVC, our team of artists can create appealing characters. We offer 3D modeling and texturing with high poly and low poly optimization based on platform and requirements.
Rig
GameYan - Our Art Outsourcing Studio consists of a highly professional team of 3D riggers and 3D animators who provide you with customized rigging and animation services for video game, mobile game, MMO, movie, TVC or VR interactive.
Game
GameYan - Our game art and development outsourcing unit not only develops exceptional art but also codes games for iPhone, Android, iPad, MMO, MMOPR Facebook, Desktop, Console and VR Interactive on platform Unity3D and Unreal Engine 4.
MoCap
GameYan - We provide motion capture outsourcing services as we are highly equipped with Motion Capture suits and Mocap Artists for Human and animal Character animation which reduce turnaround time then key frame animation.
We work for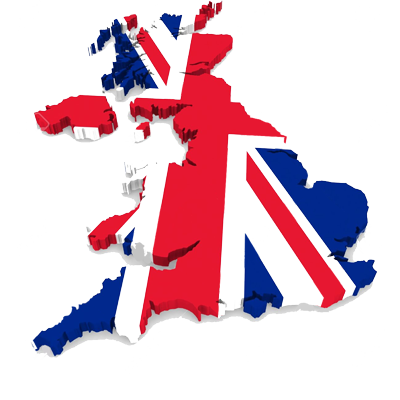 Our 3d animation studio serves movie art, game art design and development services in all major states and cities of UK like Birmingham, Bradford, Cambridge, Lancaster, Peterborough, Lisburn and many more cities like London, Edinburgh, Birmingham, Manchester, Glasgow, Liverpool, Bristol, Nottingham, Cambridge, Cardiff, Newcastle, Brighton many more.